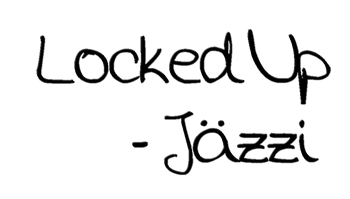 I've lied to myself, let me believe that I'm happy.
Honestly, I'm never happy, I'm anything but.
I always seem to be upset about something,
And the occasion when I'm happy,
There's a catch,
Always.
My life seems to be a joke, a cruel, cruel joke.
Sticking me in a family where everyone's perfect.
This isn't depression, I know that,
But it might as well be.
This miserableness won't leave, and I'll stay locked up,
Locked up in myself, forever.